Facial Plastic Surgery: Edward Szachowicz, MD
4999 France Ave. S., Suite #210
Minneapolis, MN 55410
Phone: (952) 835-5665
Monday – Friday: 9:00 a.m.–5:00 p.m.

Facial Cosmetic Surgery
Facial plastic surgery in Edina, MN, by Dr. Edward Szachowicz can be transformative. Whether you're noticing signs of aging, have a facial feature that never looked right, or had an injury, a surgical procedure can provide a change on the outside that will affect you on the inside. Board certified in both facial plastic and reconstructive surgery, and otolaryngology head-neck surgery, Dr. Szachowicz has the training, experience, and artistic sense to help you realize the beauty and confidence you envision for yourself.
Procedures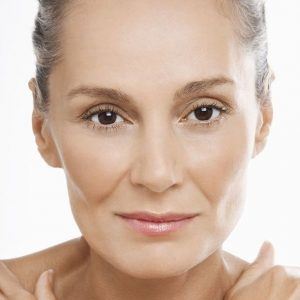 The signs of facial aging are familiar—the skin loses elasticity, the fat and muscles in the face begin to sag, the muscles in the neck become more prominent. These aging changes of the face can be corrected or improved with a surgical procedure called a facelift.
---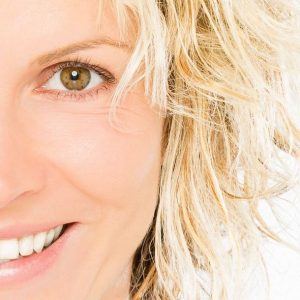 Brow lift, also called a forehead lift, elevates the brow to a more youthful position. It is frequently performed with a facelift and eyelid surgery for facial rejuvenation. The aesthetic goal of rejuvenation of the forehead is obtaining a youthful shape to the brow, not just elevation of the brow.
---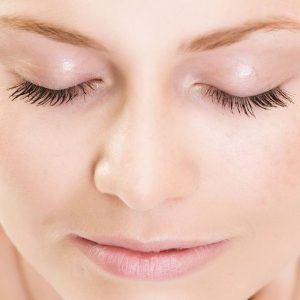 Surgery on upper eyelids is performed to address excess skin and fatty protrusions that appear in the upper eyelid. Surgery on lower eyelids improves the fatty bulges that form in that region. Loss of tone in the lower eyelid may require tightening of the muscle of the lower eyelid as well.
---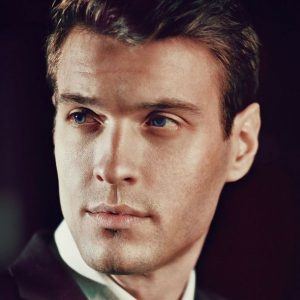 Facial plastic surgery is an art form, and aesthetics for men are not the same as for women. From facelift surgery to nose surgery, men are unique. Our procedures and treatments for men are tailored to align with a masculine identity and natural look, with nuances that are truly just for men.
---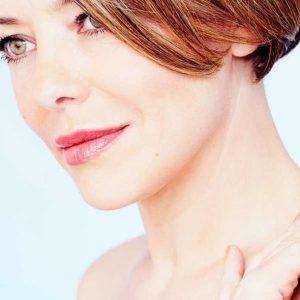 Neck lift surgery can address the three factors of aging in the neck: fat accumulation, loosening of the neck muscles, and excess skin. For less invasive approaches, we perform facial liposuction and use the i-Guide suture-suspension system. We also perform more extensive procedures when needed.
---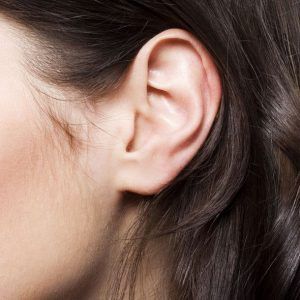 The negative social and psychological attention that comes from prominent ears often requires early treatment. For this reason Dr. Szachowicz can correct ears when the growth of the outer ear is nearly complete, usually around four to six years of age. The procedure is also available for adults.
---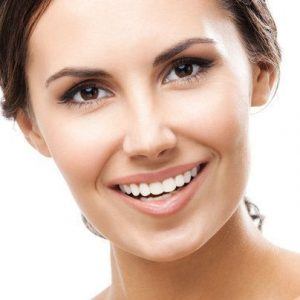 The fat in your face provides volume, shape, and smoothness to the facial contours. However, over time facial fat can shift, deflate, and sag. Fat can now be harvested from the abdomen (or other sites of fatty deposits) and then be prepared to add aesthetic volume to the face.
---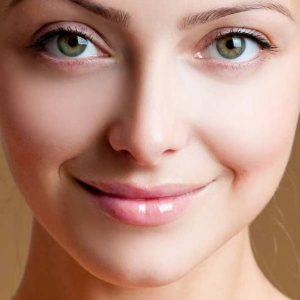 Loss of contours in the middle of the face is a telltale sign of aging. Cheek implants are custom-designed to add three-dimensional volume to the cheeks and mid-face. The implants are placed through incisions in the mouth and are permanent, yet can be removed at any time.
---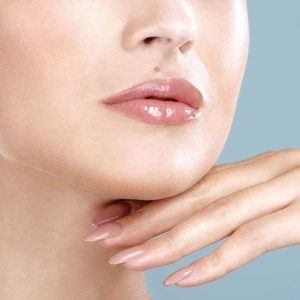 Many people are unaware that the chin may be augmented surgically through a relatively uncomplicated procedure. The most common chin implants are fashioned of solid surgical silicone and are intended to provide a lifetime correction for those with a weak chin (microgenia).
---
Learn More
To find out how facial plastic surgery in the Minneapolis-St. Paul area can enhance your appearance, request a complimentary consultation online or call (952) 835-5665.
Initial cosmetic consultations are free! Given the information-rich nature of the initial consultation, we allocate about one hour to discuss procedures and/or services with the doctor. In order to make the best use of your time and the doctor's, avoid confusion concerning the initial consultation, and to help maintain an efficient and pleasant environment for all, please read our cancellation policy, in full, before your consultation.