Facial Plastic Surgery: Edward Szachowicz, MD
7373 France Ave. S Suite 508
Edina, MN 55435
Phone: (952) 835-5665
Monday – Friday: 9:00 a.m.–5:00 p.m.

Dermal Fillers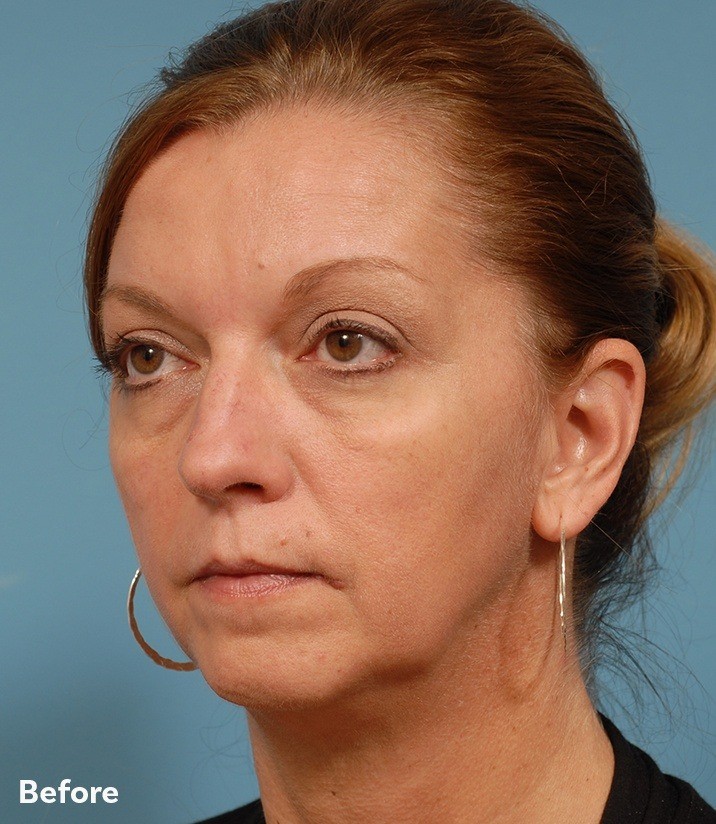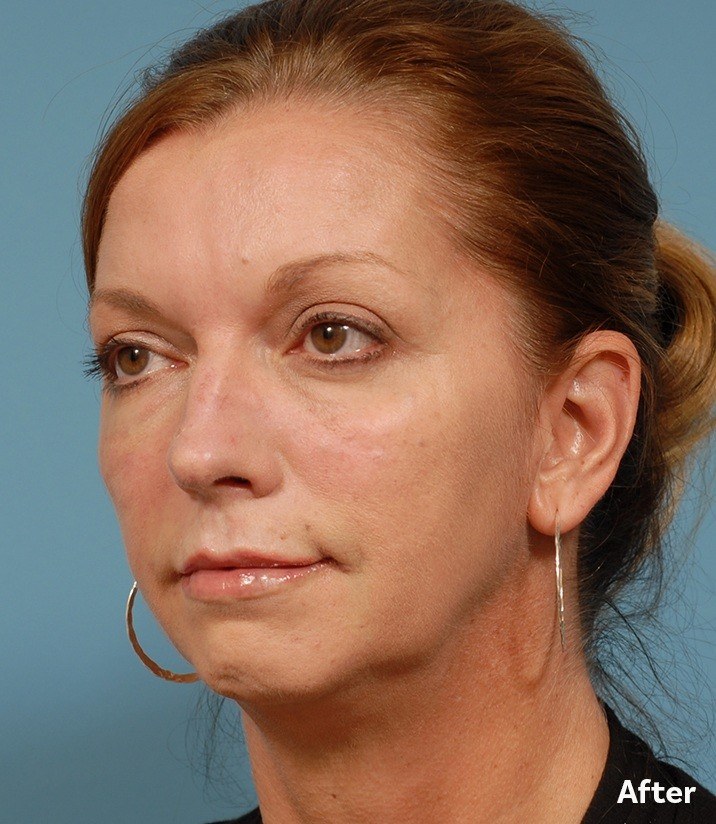 A highly experienced double-boarded facial plastic surgeon, Dr. Edward Szachowicz is also a talented artist in nonsurgical facial "prejuvenation"—as he likes to call it. Dermal fillers are an important tool he combines with BOTOX® Cosmetic and skin resurfacing treatments to help women and men look their best without surgery. He understands the unique benefits each filler can provide and how specific placement of a filler can improve the aesthetics of the entire face. Dr. Szachowicz personally performs these treatments in his safe, professional, medical office setting to ensure patients are relaxed and confident they will receive beautiful, natural-looking results.
Filler Options
Dr. Edward Szachowicz
(Sack-o-which)
Your face can reflect the way you feel inside through a facelift, rhinoplasty, or another surgical procedure by Dr. Szachowicz.
Meet Dr. Szachowicz
Learn More About Dermal Filler Treatments
Are you ready to discover how Dr. Szachowicz can rejuvenate your look without surgery? Request a complimentary consultation using our online form or call (952) 835-5665 to schedule an appointment at Facial Plastic Surgery in Edina, Minnesota.