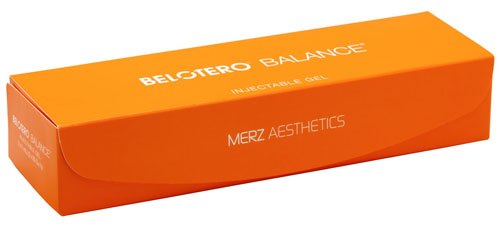 Until recently, there were only a few offerings to improve the appearance of the vertical lines that form on the area of the skin under the nose and above the lips. However, treatment of these vertical lines using traditional dermal fillers, often results in an overdone look which is not flattering.
The new and improved way of treating these lines?… Belotero.
Belotero is a specially-formulated, "smart" gel filler designed to spread, rather than to clump. This property has real advantages in treating the regions of the face where the lines are very superficial, that is, the treatment of lipstick lines, crow's feet, smile lines, and the like. Belotero is fully FDA-approved and has been shown to lasts 3 to 4 months in clinical trials.
To schedule your Belotero appointment:
Just call our Edina, Minnesota office to get started with smoothing the fine lines of your face.